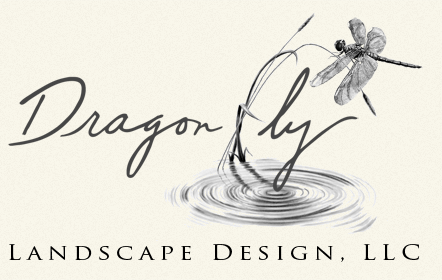 Kathy Robert, Designer
---
Dragonfly Landscape Design is a full-service design firm in Boise, Idaho.
The Dragonfly
My mission is to bring our landscapes to life by cultivating a diverse ecosystem that not only feeds and shelters the local fauna but also nourishes our souls. The dragonfly is an indicator species, which is a sign of a balanced riparian ecosystem. It's presence is a symbol to all of health and happiness in a landscape.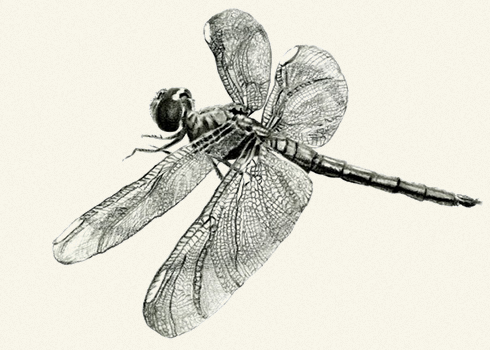 Testimonials
Below are some notes I have recieved from clients.
---
Kathy:
I told Janet this morning that, as I stood at our kitchen window and looked out at our backyard, my breath was simply taken away. How beautiful it all is! I know we're in the "gorgeous" time of the year, but even in the wintery months I was pleased to be out there looking at the varied array of plants and features. It was a beautiful design you created, and it continues to evolve into even more amazing moments. We'll be thanking you every day of our lives!
Jim
---